Hering Homeopathy Clinic is Best Online Homeopathic Clinic in India.
Get Effective Medicine from India's Best Doctor
Disease With Complete Cure!
Hering Homeopathy is the chain of best homeopathy clinic in India. Our doctors provide best medicines that cure your diseases with utmost care. Our patients are 100% satisfied with our medicines.
Free Home Delivery of Medicines
Free Consultation with Doctors
Online Ordering for Medicines
[ Coming Soon…] Mobile app for medicines & pills reminders.
We Offer home delivery of medicines of diseases like Piles, Hair Loss, Renal Stone, ,Arthritis, Migraine, etc.
बवासीर Piles / Fistula / Fissure​​
गुर्दे की पथरी
Renal Stone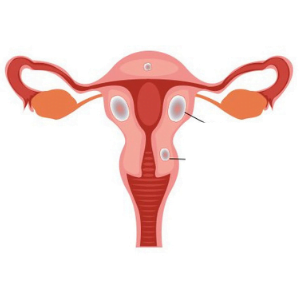 बच्चेदानी में गाँठ
PCOS PCOD/ Cyst / Fibroid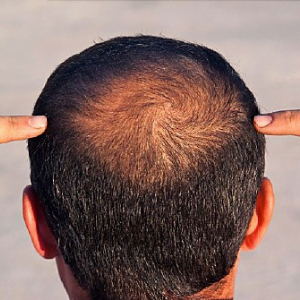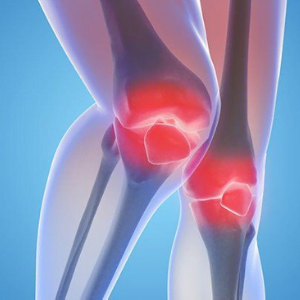 गठिया / घुटने में दर्द
Arthritis
आधे / पूरे सर में दर्द
Migraine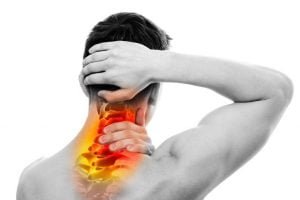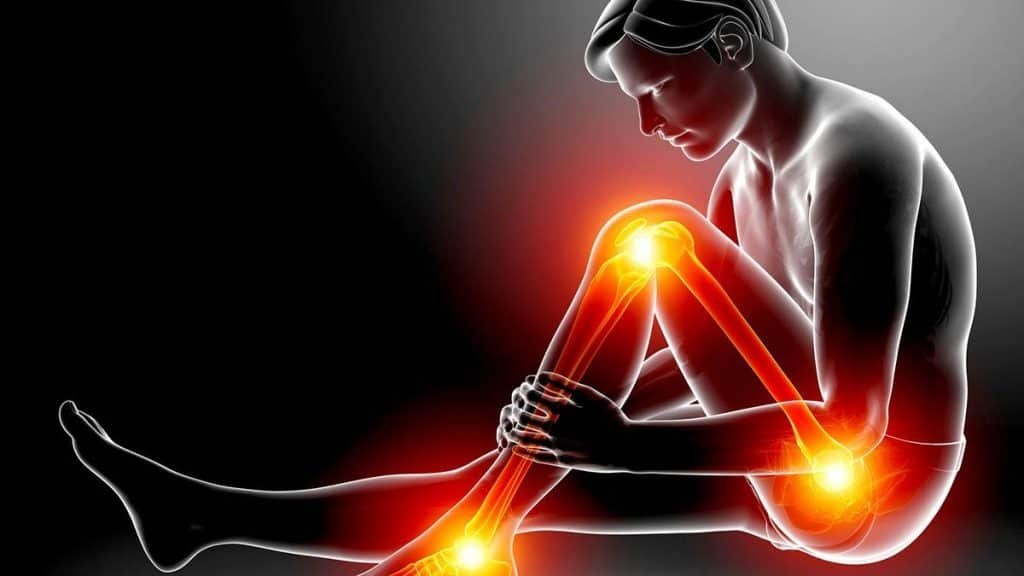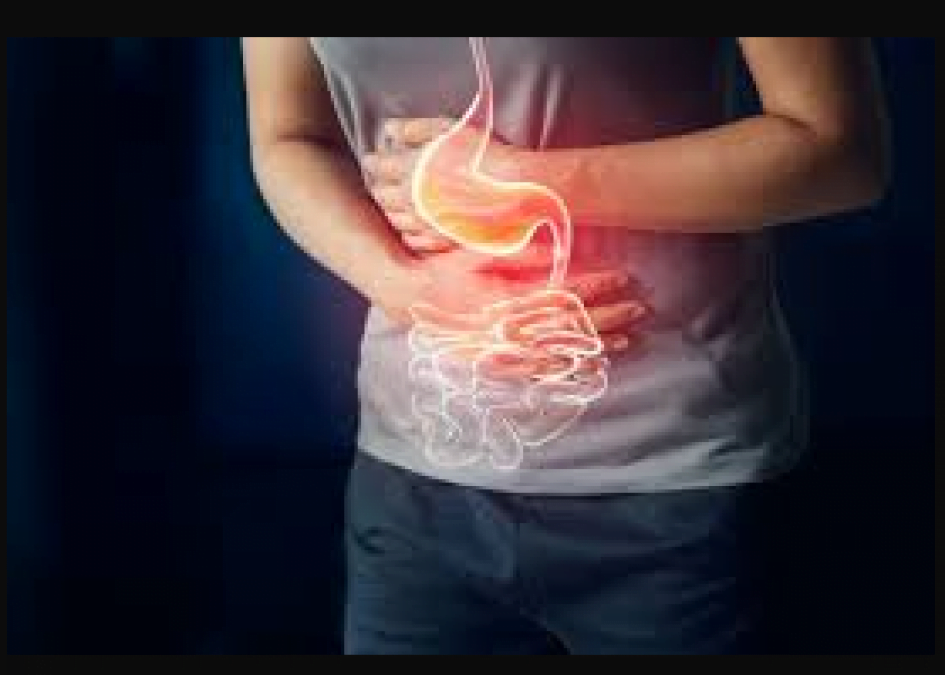 पेट सम्बन्धी बीमारिया
Gastric Troubles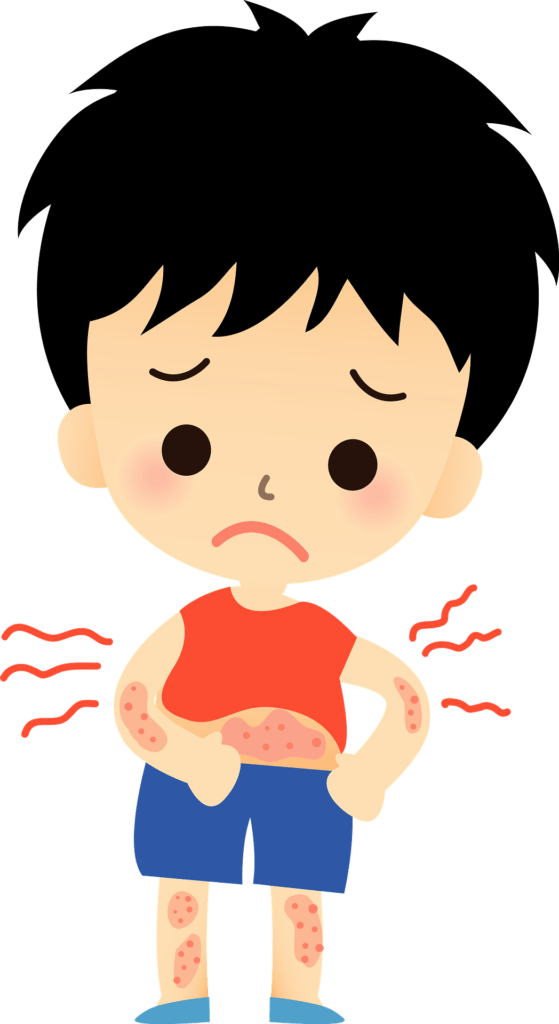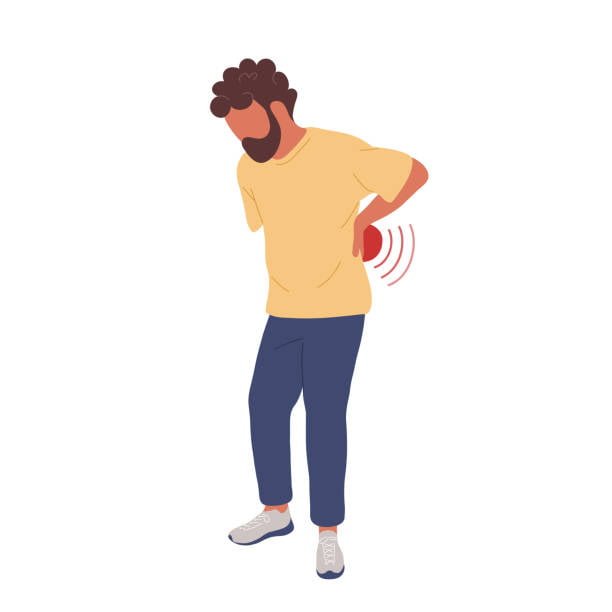 रीढ़ की हड्डी में दर्द
Ankylosing
Spondylitis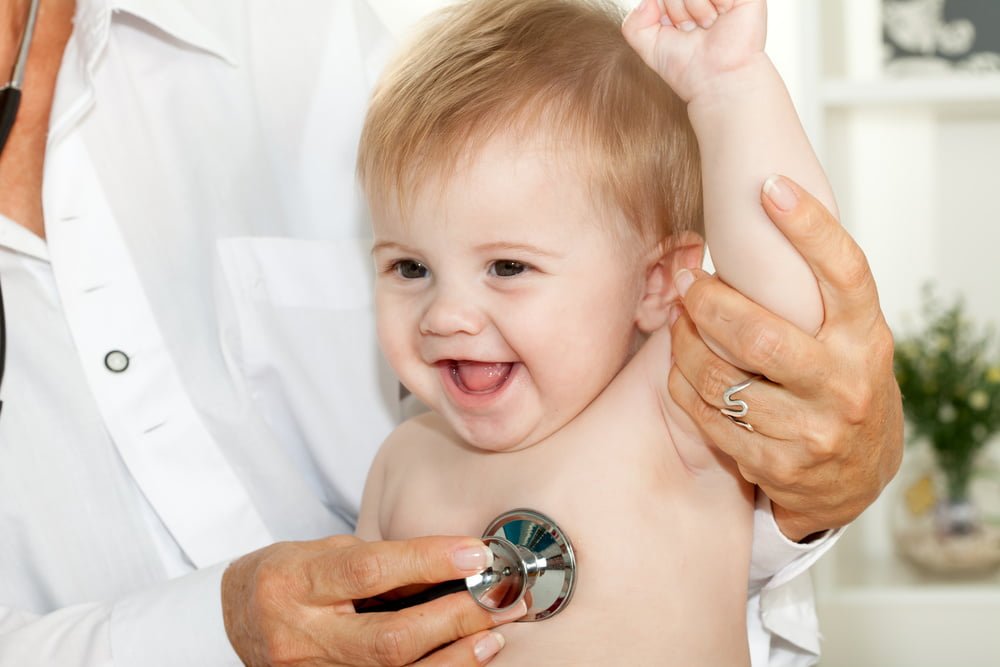 सभी शिशु रोग
Child Health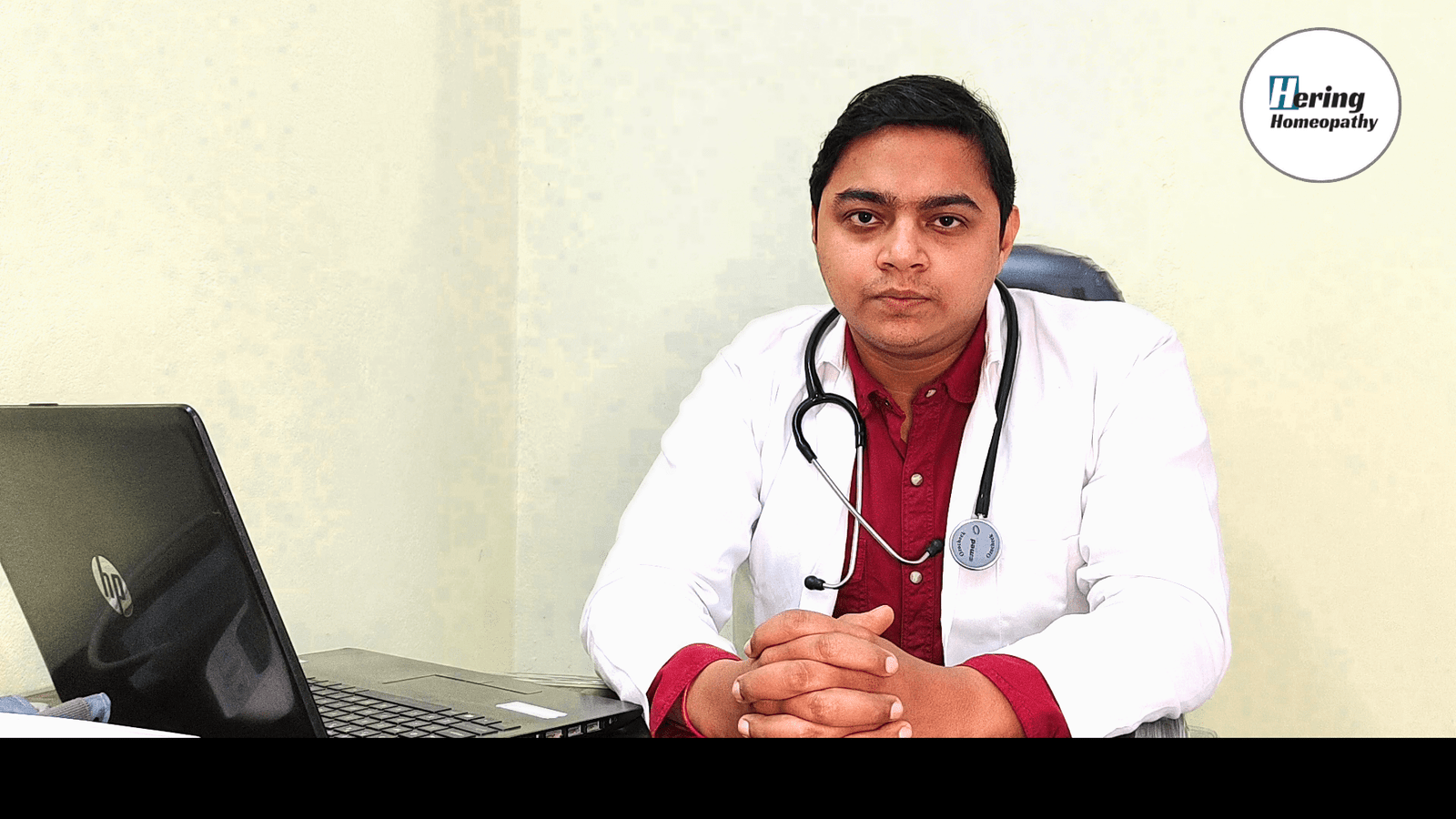 Dr. Arpit Bajpai
MD (ALLAHABAD)
10+ YearsOf Expirience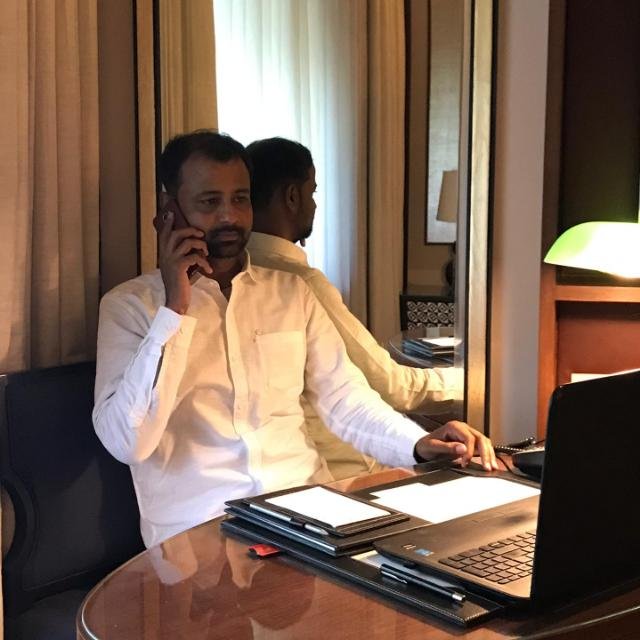 Dr. Pradeep Kumar Yadav
International Doctors
Worked in Switzerland
Real Patient Review On Call Must Hear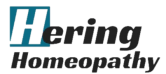 Call Us
+91 8960659550
+91 8960478250
Reach Us
Kanpur, Uttar Pradesh, India
Open Hours
Mon-Fri 09:00 - 19:00​